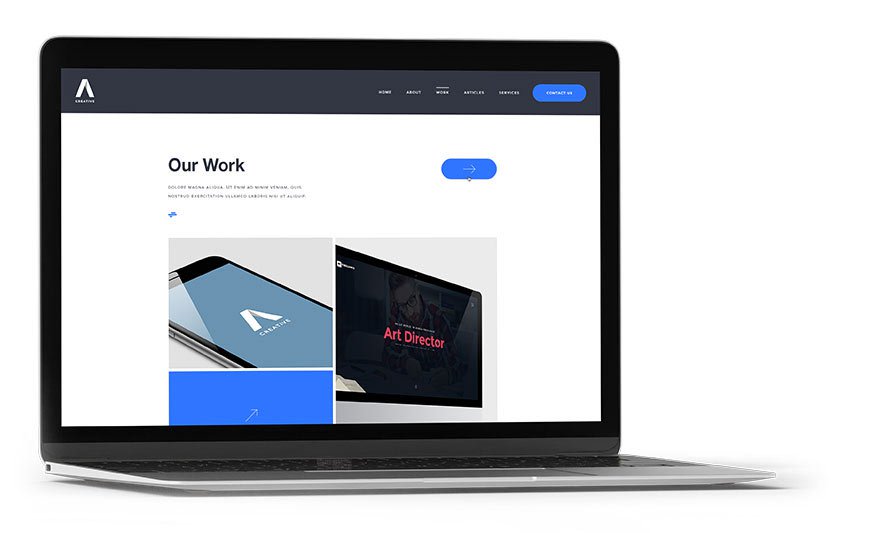 Web Design
WE BUILD WEBSITES WITH USER EXPERIENCE IN MIND

Great design tells a story, creates an experience and guides a visitor down a clear, targeted path. We can help you connect with your audience, build rapport and look brilliant online.
BRANDS ARE BUILT FROM THE INSIDE OUT.

Great branding is meaningful, memorable, and consistent.
Brand development is more than a logo. It's about creating a uniform way that customers perceive a company. It is storytelling with simplicity, using a brand to describe where the company has been and where it is going.
A meaningful, memorable, and consistent brand offers customers an easily-accessible shorthand for who an organization is. It puts the concept of an organization into clear, unmistakable focus.
WordPress
Development
WORK WITH AN EXPERIENCED TEAM OF CREATIVES AND DEVELOPERS ON YOUR NEXT WORDPRESS WEBSITE PROJECT.

WordPress is so much more than a blogging platform. WordPress is an extremely robust, open source content management system that can be used to manage just about any website. WordPress provides easy control over all aspects of your website's content, from text and images to products and services. WordPress is also self hosted and open source, meaning that there is a world wide community of developers continuously contributing to making WordPress better, but that we as developers have full access to all of the code, making customizations limitless.